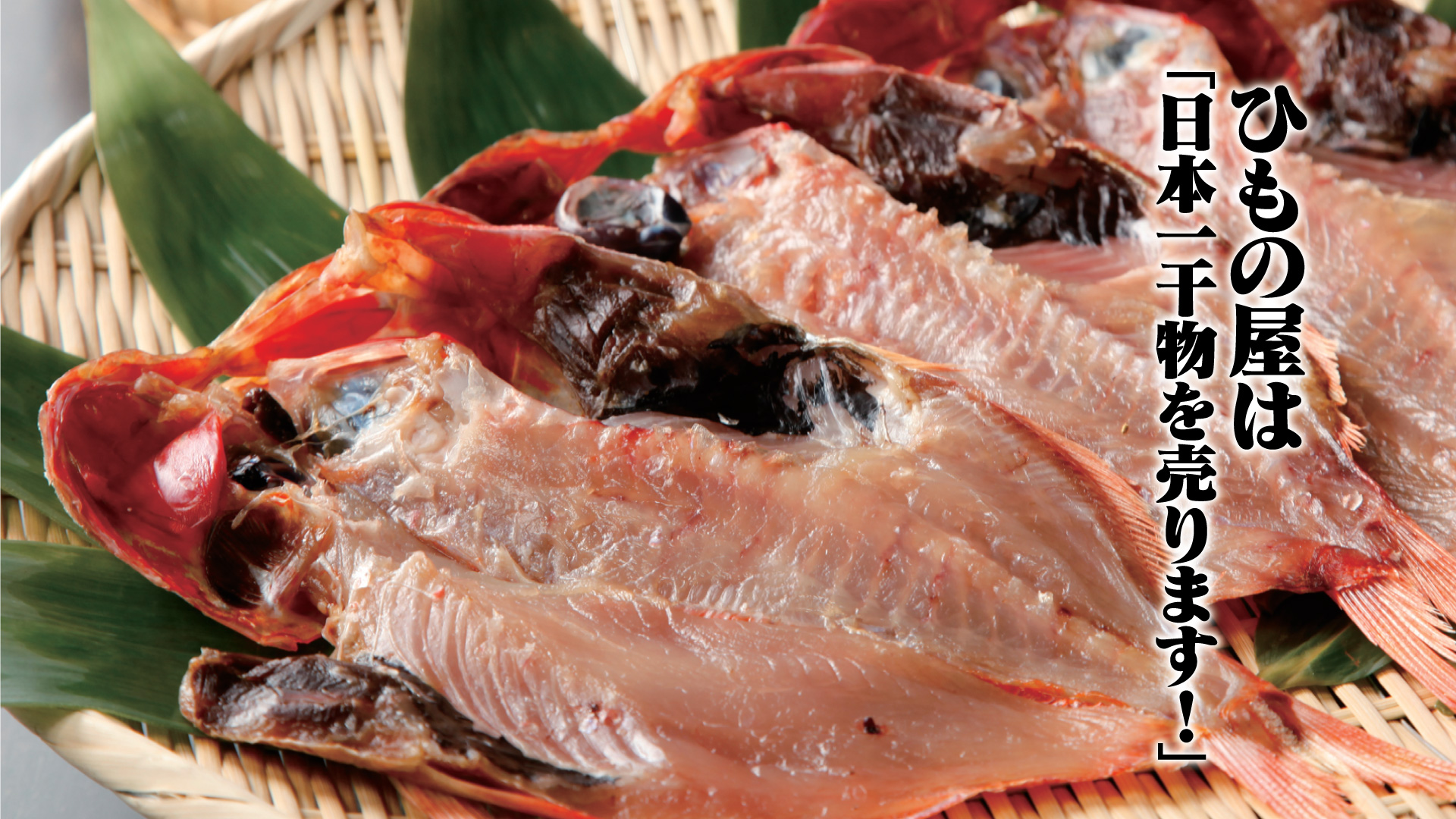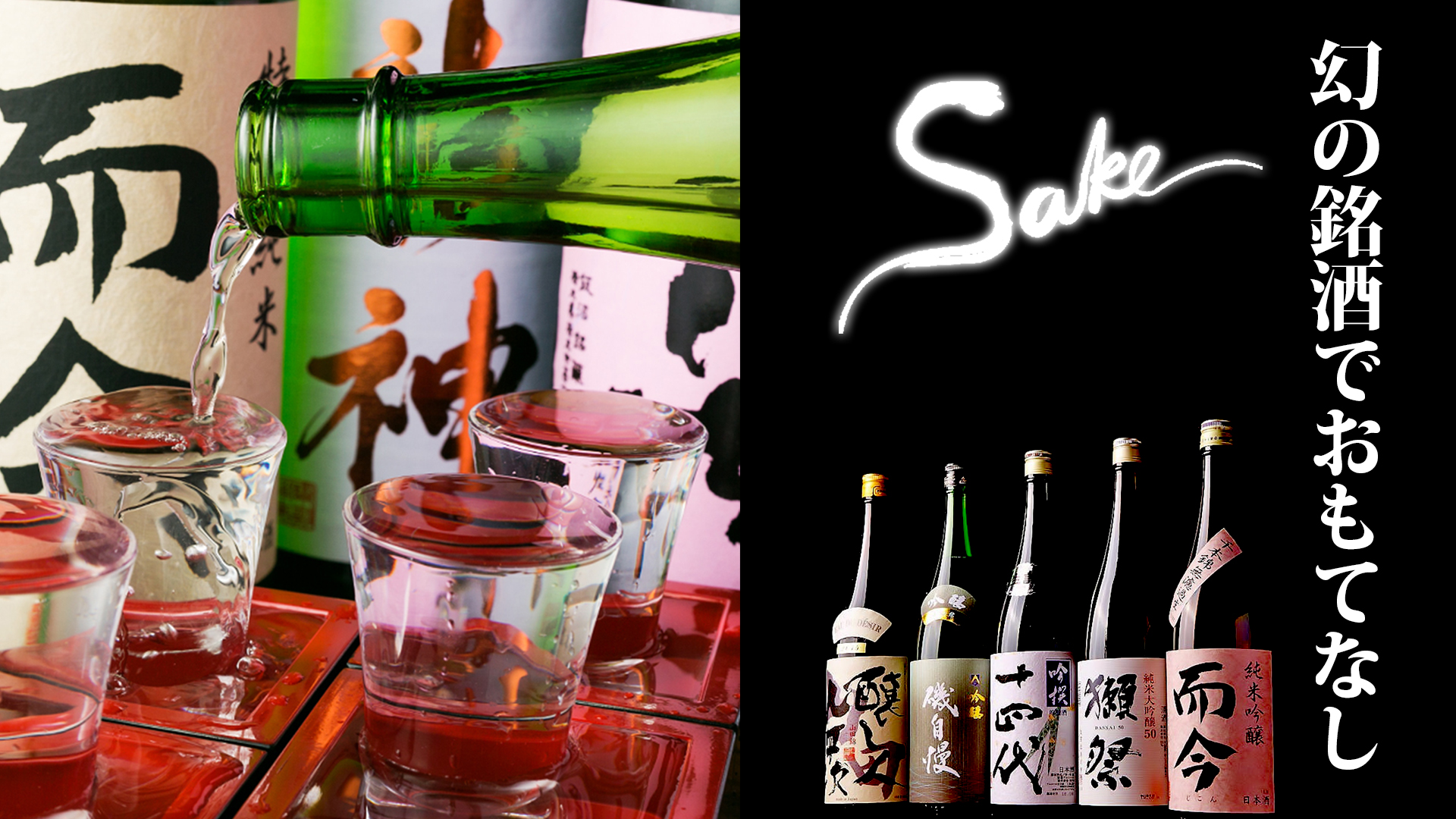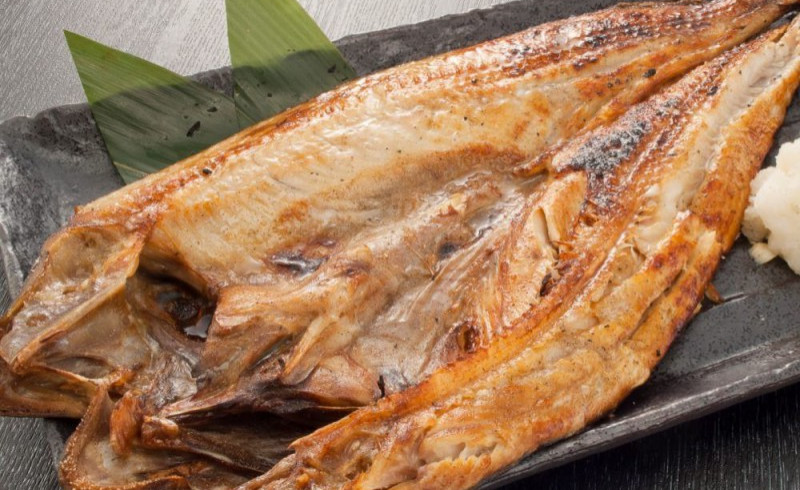 Our Signature! Himono Hokke BBQ
Half $22.9 Full-size $41.9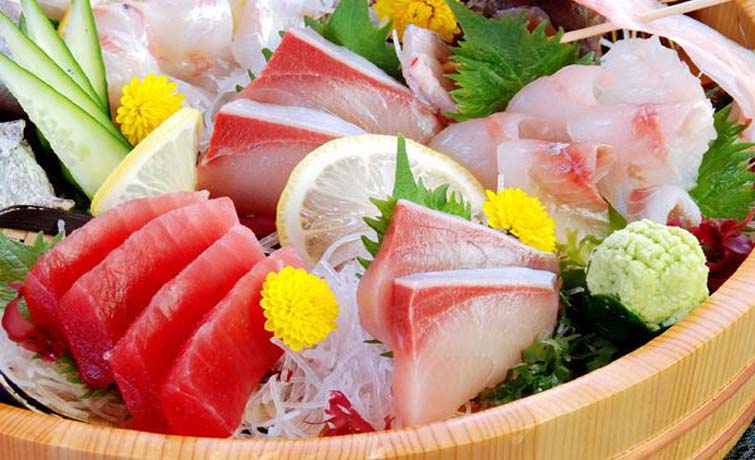 Assorted Sashimi
$29.8~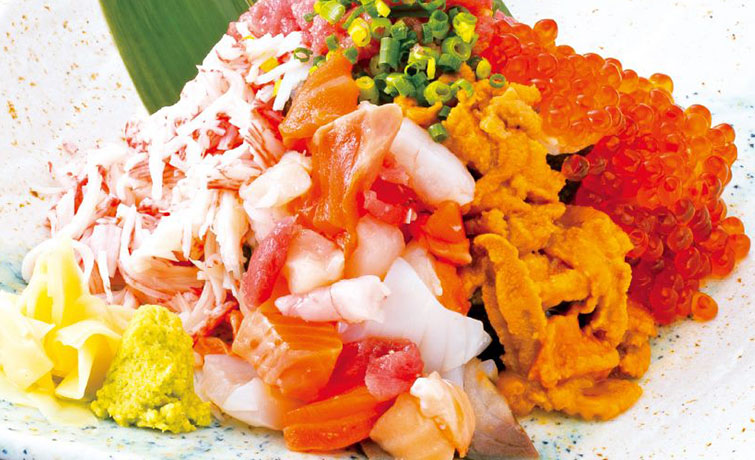 Sush Roll with Assortment Sashimi
$39.9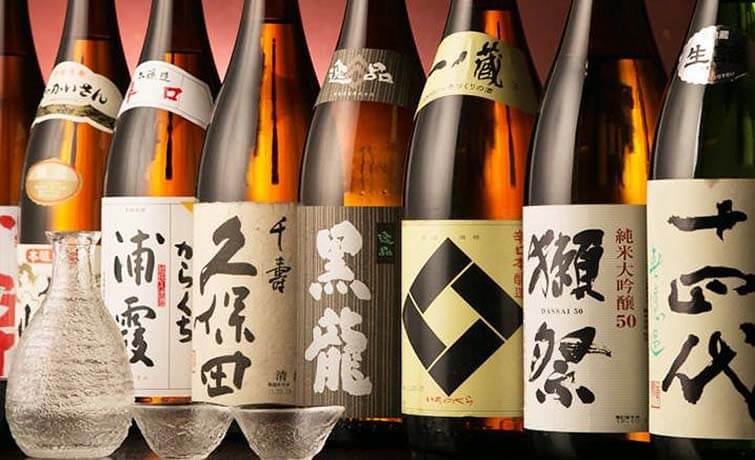 Variety of Japanese sake
$29.9~/300ml bottle $59.9~/720ml bottle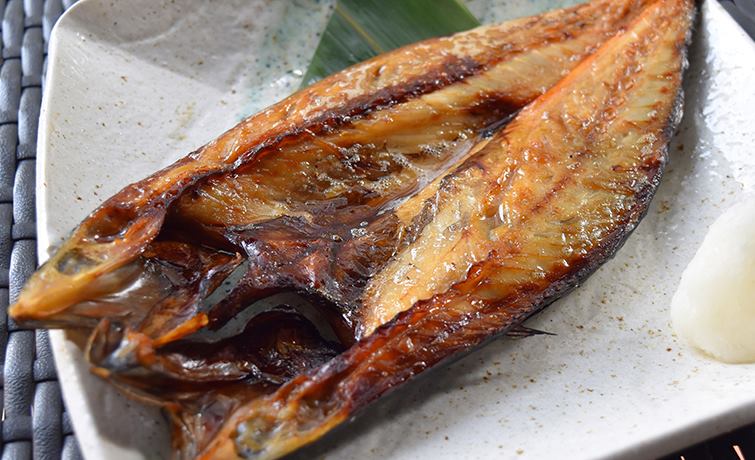 Premium Himono "Bansuke" Saba BBQ
Half $13.9 Full-size $23.9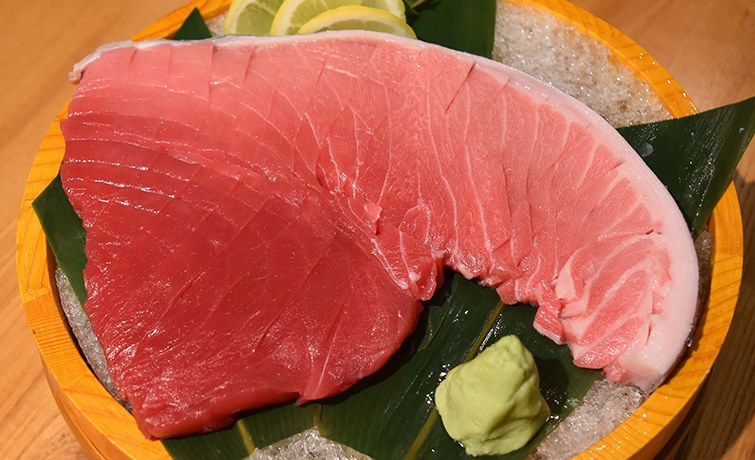 Fresh Bluefin Tuna Sashimi Cross Section Cut
$45.9 / 300g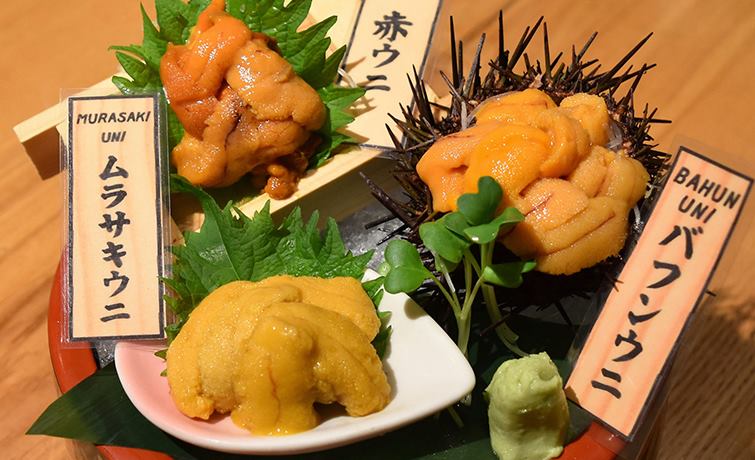 Fresh Hokkaido Sea Urchin 3 kinds
$39.9 / 15g each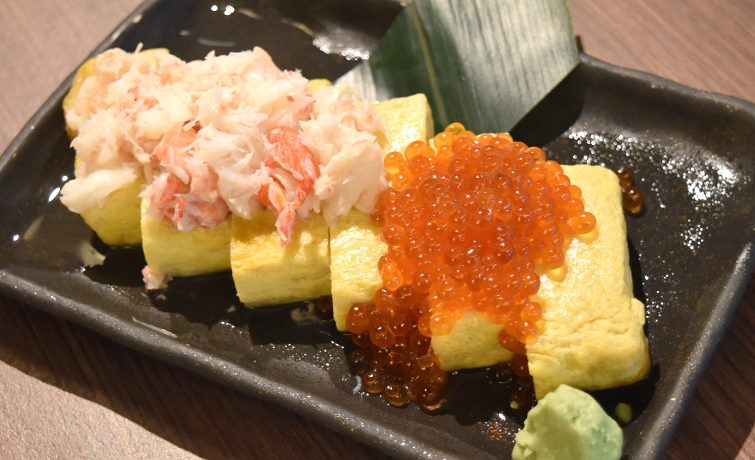 Japanese Omelet with Salmon Roe & Crab Meat
$23.9
PERSISTENCY
Enjoy high quality himono (dried fish) from Japan at Singapore Himonoya.
What is HIMONO?
Himono is dried fish that can be found drying in the sun in fishing villages across Japan. Drying preserves fish for a longer shelf life. It also makes the fish salty and chewy for a taste that's much loved. At Himonoya, we serve 6 million himonos per year! We work with producers and carriers to deliver the best quality himono. Fresh fishes processed to become himono are cooked at the best balance at Himonoya to be served to you!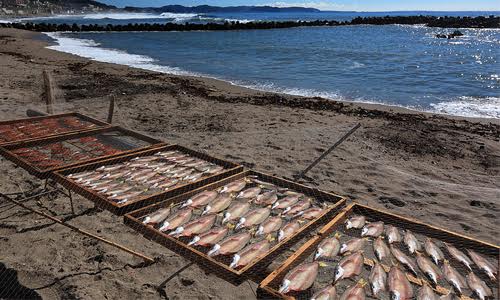 Party at Himonoya is HOT!
In Singapore, there are many occasions to enjoy alcohol such as business dinners and gatherings. We provide suitable space based on your budget and usage scene. Our private room can accommodate up to 25 guests, as well as small groups. We can also offer seats together for large group up to 60 people.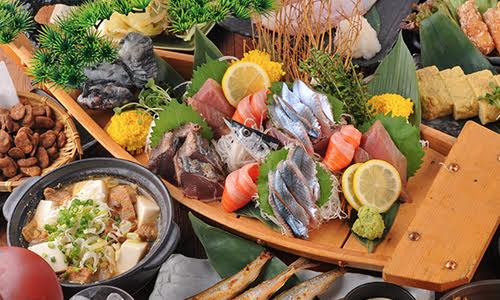 Place where sushi, sashimi, and fishermen gather
We import the same himono as the ones we serve in Japan. Most of our sashimi such as tuna and Hokkaido uni (sea urchin) are imported directly from Japan to serve you same quality as we do in Japan. Our atmosphere and prices are both friendly, so feel free to visit us to feel and enjoy the taste of Japan.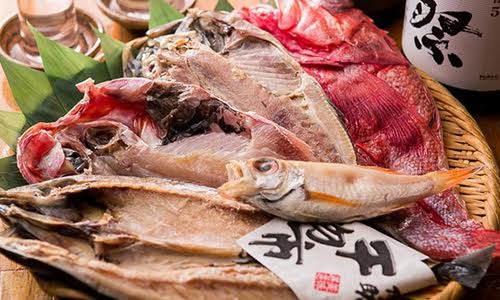 Sake goes best with fish
Wide variety of Japanese sake is one of Himonoya's strong points. With our original purchasing route, this is the only place in Singapore where you can enjoy rare Japanese sake brands that is difficult to find in Japan also. Our prices are competitive compared to other restaurants. Of course, we serve well-known regular sake also. Please enjoy Japanese sake of the season together with matching seafood dishes to your heart's content.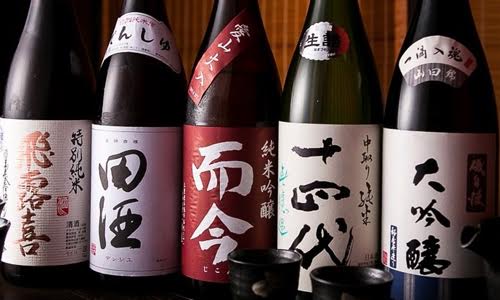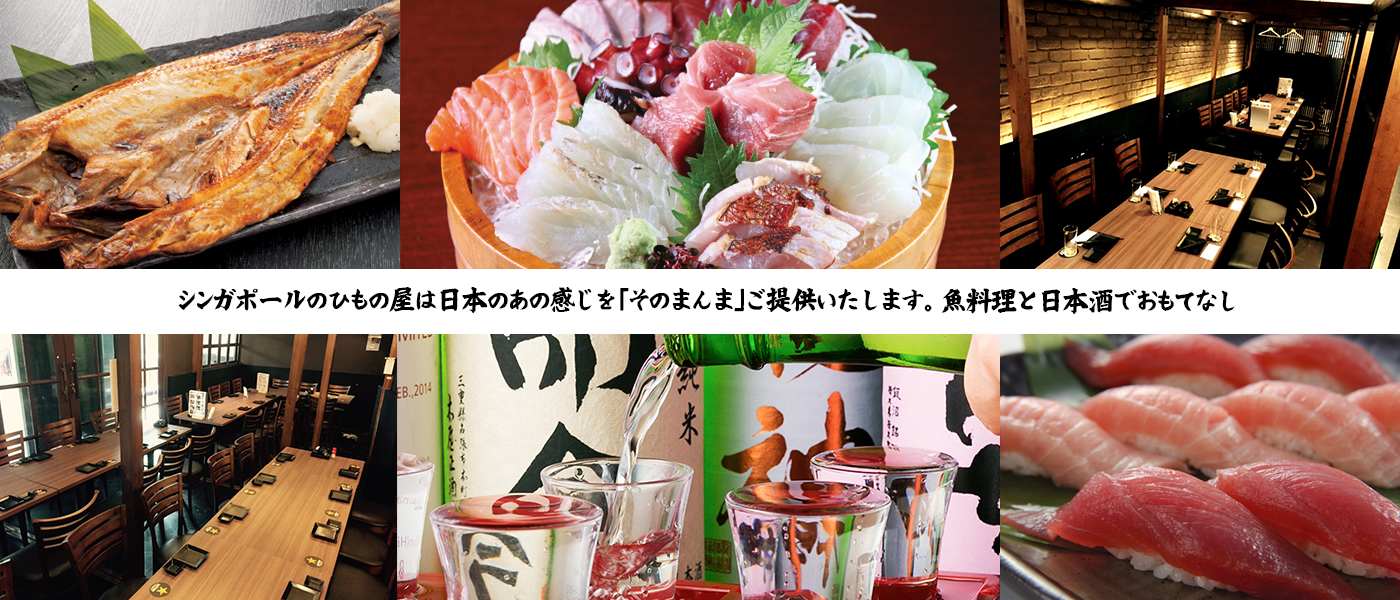 SHOP INFORMATION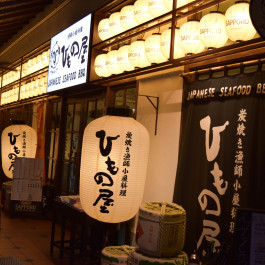 Himonoya Singapore
6:00 pm ~ 12:00am
Open everyday!
Reservation Available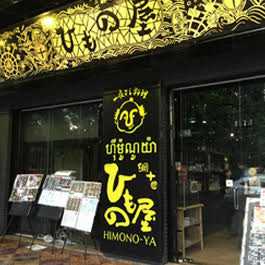 Himonoya Cambodia
5:00 pm ~ 12:00 am
Open everyday!
Reservation Available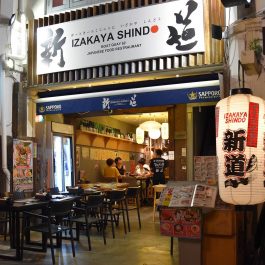 Izakaya Shindo
Lunch Mon〜Fri 11:30am ~ 2:00pm
Dinner Mon〜Fri 5:30pm ~ 11:00pm / Sat 5:30pm ~ 10:00pm

Close Sun & PH
Lunch – Reservation Not Available, Dinner – Reservation Available
CONTACT
Through our food and beverage business, our mission is to enrich the lives of people around the world by spreading the best of Japanese culture and hospitality. Currently, we have 8 stores in 4 countries including Japan, Singapore, Cambodia and Vietnam.
More of the fantastic things Japan has to offer to the world, and the world to Japan! That is the kind of global company we're striving to become every day.